Recovery from Orthopaedic Injuries
At OSCPT, we provide unparalleled care for patients who are experiencing muscle & joint problems from injuries sports activities, or life's challenges. Our therapists are skilled experts in the field of Orthopedic Recovery and Prevention. All are Nationally Board Certified Orthopedic Specialists; all have extensive experience.
We start with a thorough evaluation including hands-on assessment of your muscles, joints and movement patterns. We consider areas around your injury that may have become involved. This evaluation is our basis to design a program specific to your unique situation that will lead to your recovery. Our approach combines manual therapy, therapeutic exercise and education.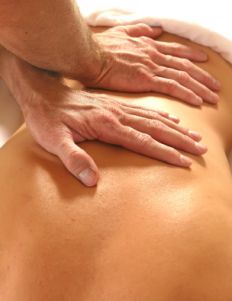 We can help you recover from and prevent…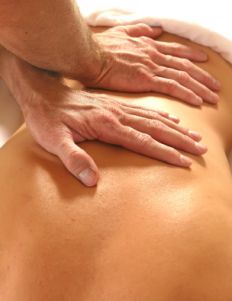 We can help you recover from and prevent…
Sprains, Strains, pulls and tweaks
Back and Neck Problems
Sports Injuries
Posture Concerns
Painful and dysfunctional movement
Patterns of Pain and stiffness throughout your body (shoulder, elbow, wrist, hand, hip, knee, ankle, feet – wherever you hurt!)